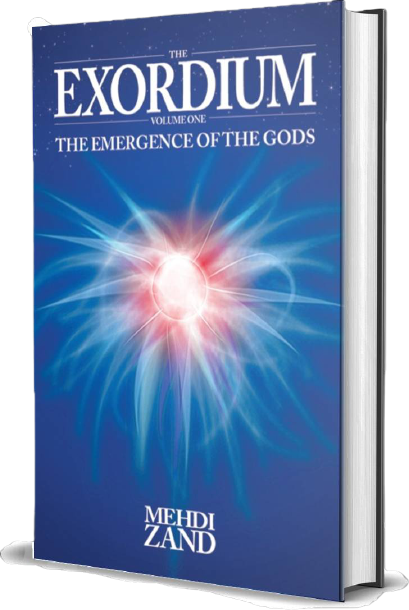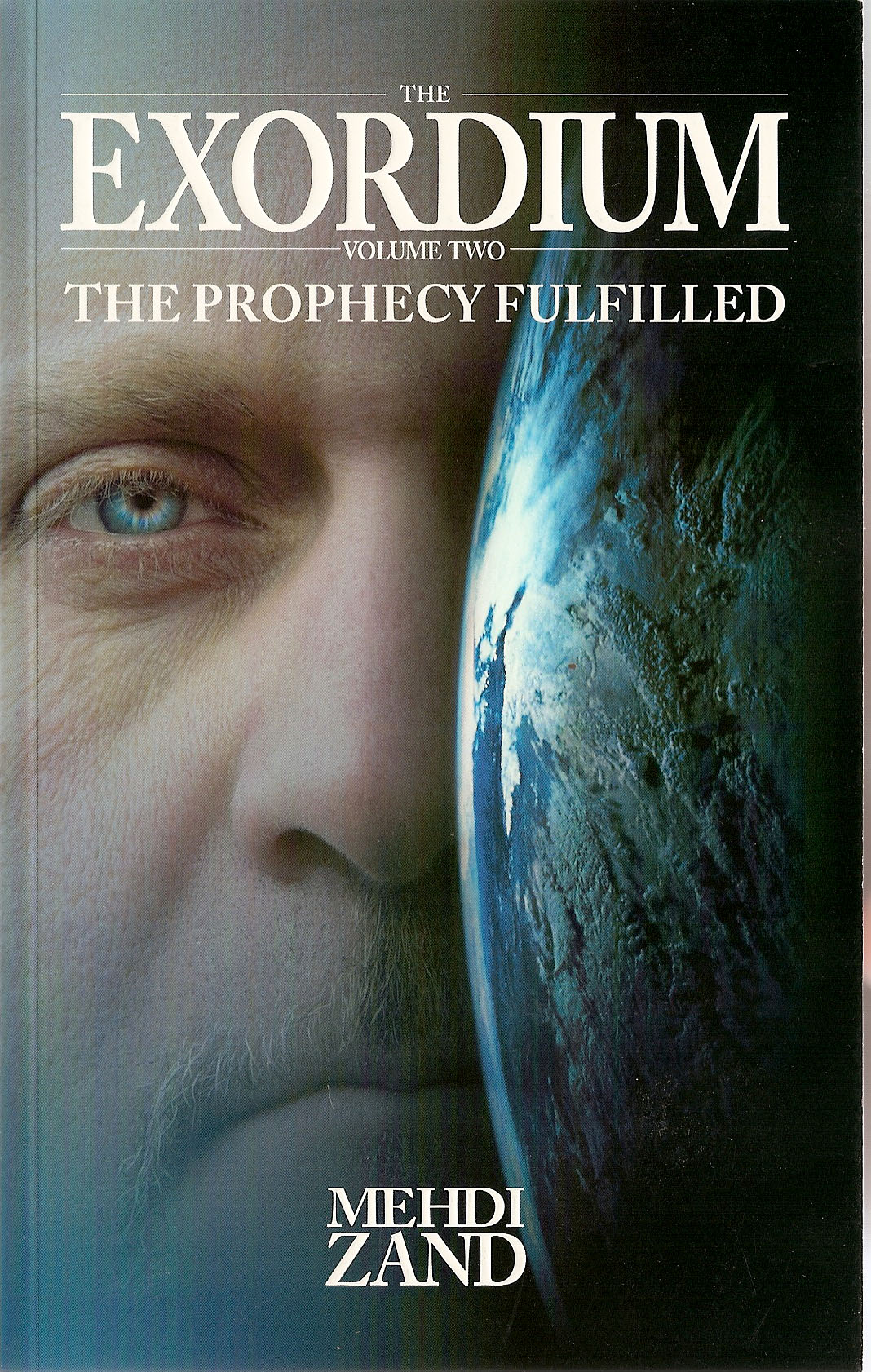 The story of the Exordium is one of passion, loneliness, determination and the will to overcome any obstacle or adversary. The Exordium is the legacy of a soul in a chaotic universe, breaking every obstruction, from betrayal to injustice, and from falsehood to instability. This book does not belong on the shelf; it belongs in the heart and mind of every living intelligence.
The Exordium presents a fresh perspective in regard to creation, from the origin of life itself to the birth of Homo sapiens and beyond
As you explore the depths of the chapters, The Exordium brings to you a whole new world of possibilities.
The gates between the unseen universes will open, allowing many of the characters of the book to talk directly to the writer – expressing their thoughts and concerns. The result of these Exchange of thoughts, from politics to religion, from society to history and from philosophy to mystery, is a birth of a new concept which that can guide human kind to the height of universal consciousness.)
Mehdi Zand says "I don't want to bring forth or defy any religion by writing The Exordium, nor do I wish to defect anybody from their own belief system. My aim is to introduce a different and logical concept that is easily accessible, so everyone can find their own connection with their real self and their place within the universe."